And my passion is (mental) health. Like most kids I wanted to be a doctor, so I started on this path in high school by shadowing orthopedic surgeons. But it wasn't until my sophomore year of college in 2013 (when I discovered statistics, machine learning, and coding) that I realized I could have a much larger impact on human health. Data science has been my craft since then.
Professionally, my data science career began on the premarket R&D side of Abbott and now lives on the postmarket operations side of Takeda. And while I feel comfortable in big biomedical companies such as these, my personal ambition is to to transform healthcare through cutting-edge digital solutions using state-of-the-art data science. Luckily I live in a special time where I can do both of these things from the comfort of a laptop.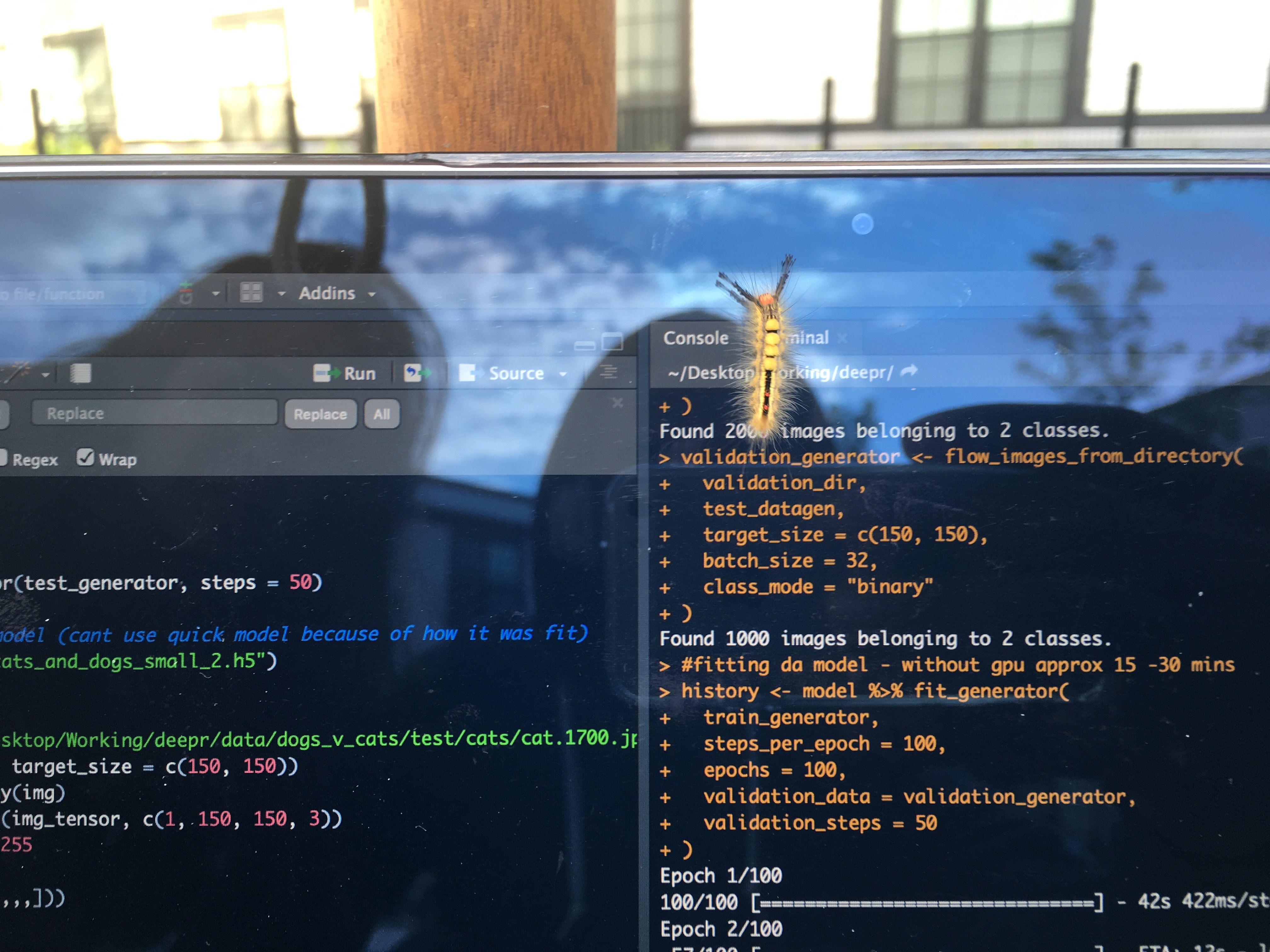 At the moment
I am shifting my focus to a deep-rooted interested of mine: predictive modeling. Graduate school really developed my statistical and problem-solving mindset, my job at Abbott highly developed my software engineering skills, and my current job at Takeda elevated my dashboarding skills. With these skills in tow, I've made my current MO to become an expert in predictive models for health-related problems through learnings and competitions. Wish me luck!
Check out some of my data science projects in Analytics and feel free to detour around Arts and Psychosophy (psychology + philosophy) if that's also your thing. But data science is not the only thing I like to share with others.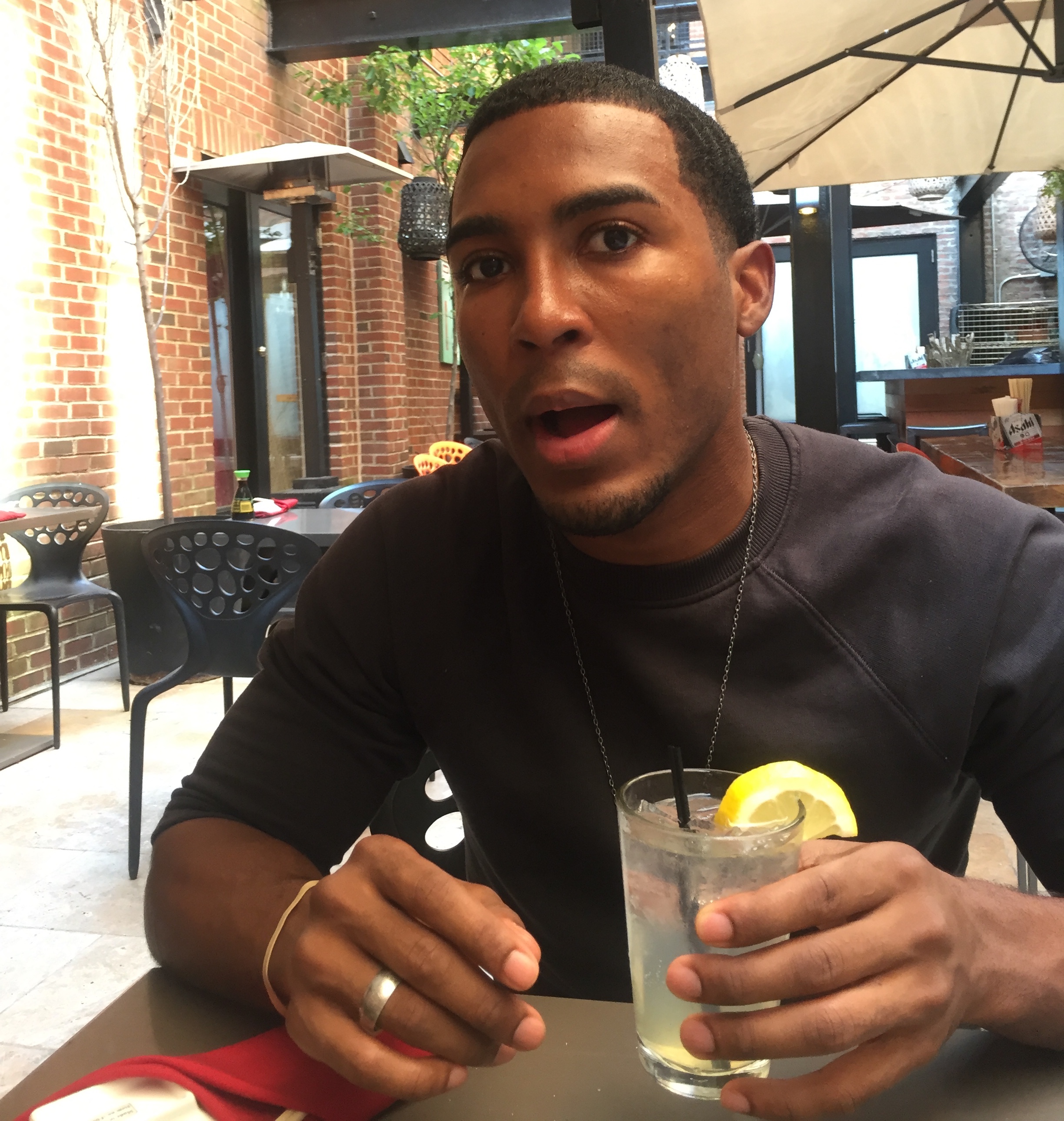 Apart from data science
I appreciate good cooking, sports, art, animals, and in another life I'd direct movies. Originally I'm from Puerto Rico, but I grew up in Massachusetts and lived across the Midwest and East coast this last decade. Coding aside, my ideal day is:
2/3 solitary engagement with art and big questions.
1/3 soaking in new food and scenery in great company.
a dash of mischief and silliness.

the occasional stiff drink.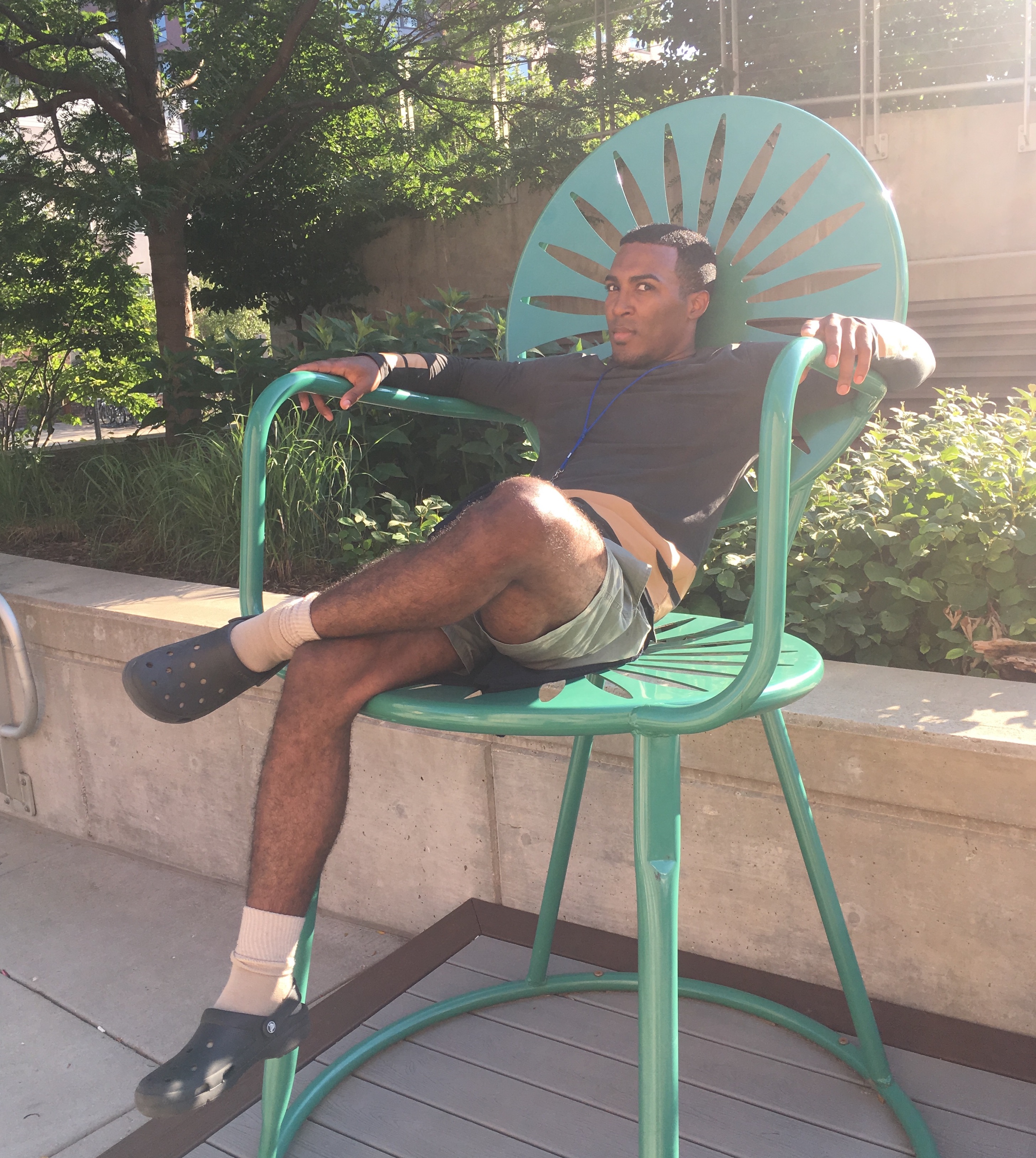 All else aside, understanding the mathematics of human behavior (with all of its ugly variables) cuts to the core of who I am. And in case you're wondering, Objectify Subjectivity is my personal mantra reminding me to create digital health solutions which illustrate and improve the inner life, i.e. mental health. That's all for now.